Co-productie met partners:
Maakplaatsen, generators, MMM & @home
Co-productie met partners: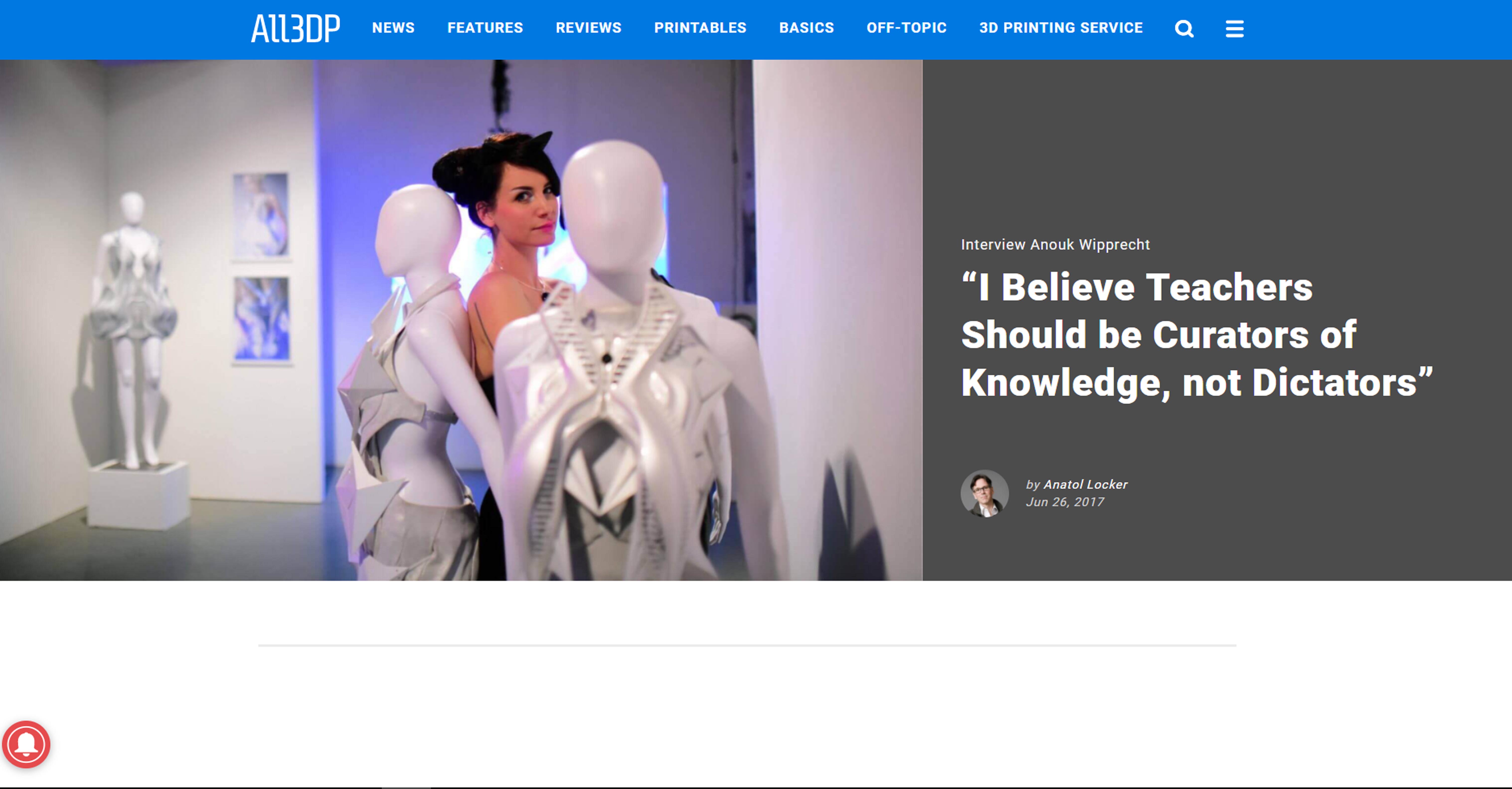 All3DP interview met Anouk Wipprecht over haar solo in Tetem:
If you're into 3D printing, Anouk Wipprecht needs no introduction. The Dutch designer, engineer, educator and public speaker works in the field of "Fashion tech". Her expertise offers a rare mixture of fashion design combined with engineering, science and interaction/user experience design. The outcome is nothing less but impressive, as you currently can see for yourself in Enschede, Netherlands. Her solo exhibition "Robotic Couture" shows the main body of her work so far. It is open until November 3rd, 2017 at Tetem and definitely worth a look.
Lees verder
Laatste in de media
Publiceerdatum woensdag 24 februari 2021
Playbour City Engines op nationale radio Deutschlandfunk
The Rodina werd geinterviewd door cultuurjournalist Peter Backof voor het nationale radiostation Deutschlandfunk over de virtuele playgrounds die ze voor Tetem hebben ontwikkeld. Luisteer hier naar het hele interview.